849 Paul Smith 2020 - Ballpoint Pen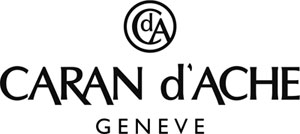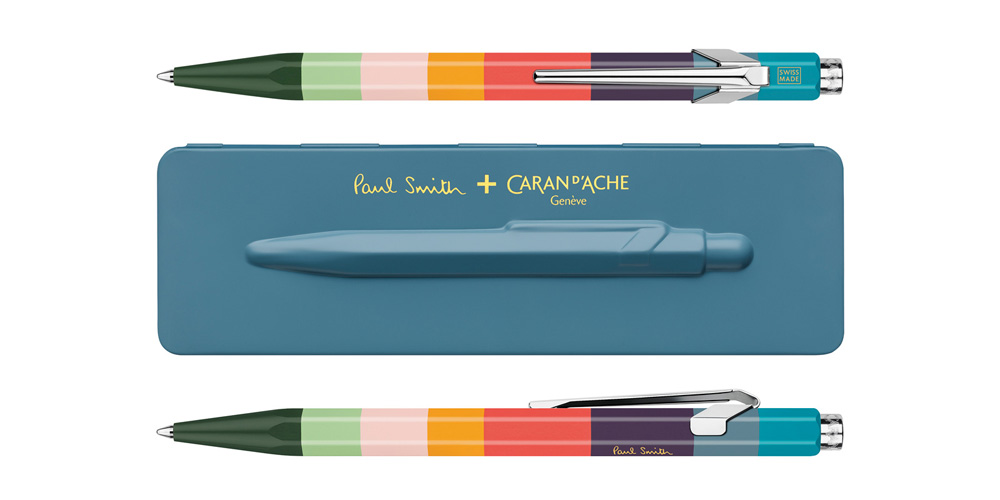 Sir Paul Smith, an English designer famous for his colorful and chic stripes, returns to collaborate with Caran d'Ache for the third time.
The link between the Geneva Maison and Paul Smith is characterized by the same common passion for colors and abundant creativity.
When the English designer stages the colors, they come to life and form lines that give light to a dress, a piece of furniture or a design accessory.
Caran d'Ache and Paul Smith have created two limited edition products covered by the famous signature of the designer.
The iconic 849 sphere that Sir Paul Smith uses in daily life is transformed into an ultra trendy object: The famous lines cover its hexagonal shape and make the pen an elegant object with an unparalleled style.
The slim case in which the pen is packaged is available in the 8 bright colors of the lines that line the 849.