Lo Spirito di Stella Ocean


Lo Spirito di Stella Ocean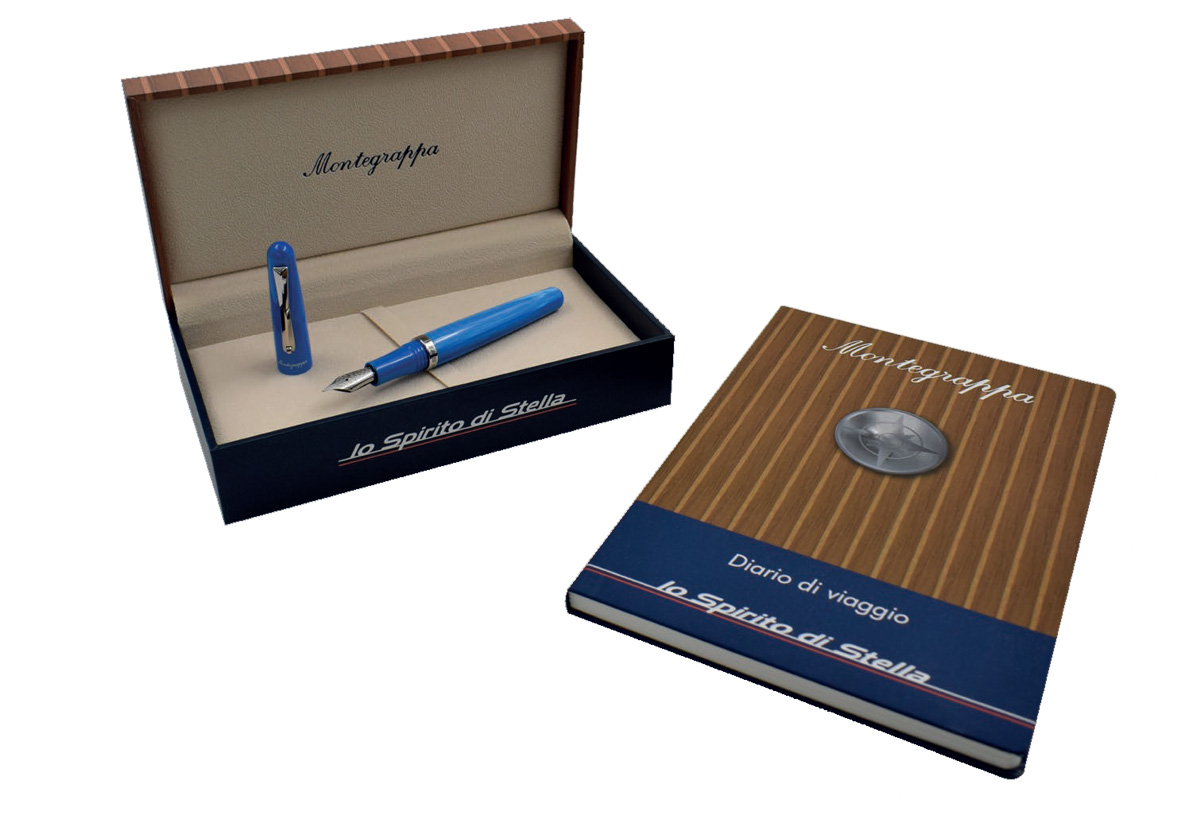 A breakthrough, design-centric silhouette has been reimagined in stunning Ocean Blue for a new, Solidarity Edition pen to support universal accessibility for the disabled.
Montegrappa's second collaboration with Wheels on Waves shimmers with ocean-going attitude.
Wheels on Waves promotes United Nations goals of universal accessibility by offering wheelchair-bound crew the voyage of a lifetime.
The non-profit's specially adapted catamaran "Lo Spirito di Stella" is the inspiration for an accessible pen in a deluxe maritime package.
An exclusive Ocean Blue resin finish brings an ocean-fresh look to one of Montegrappa's newest and most successful writing instruments: classic Italian design infused with the irresistible call of the sea.
A deluxe presentation package includes a case and expedition journal rendered in timeless marine teak and navy blue. "Lo Spirito di Stella" represents the dream of sailing, and every purchase contributes to the mission of making sailing accessible to all.
Symmetrical proportions, nostalgic no-nonsense looks and robust build have established this reissue silhouette as a popular alternative to the norm: sleek vintage minimalism in a statement colour to appeal to the design-minded.
The silhouette is borrowed from the hit new release, the Elmo 01 – the reissue that combines the design simplicity of the 1920s with the all-round performance demands of the 2020s.
The full package includes an A5-format expedition journal – an accessory originally created for the sold-out 2017 "Lo Spirito di Stella" limited edition.
A portion of proceeds from all sales is provided to Wheels on Waves, an innovative non-profit that brings sailing to the disabled and promotes UN principles of universal accessibility.