Parola Slim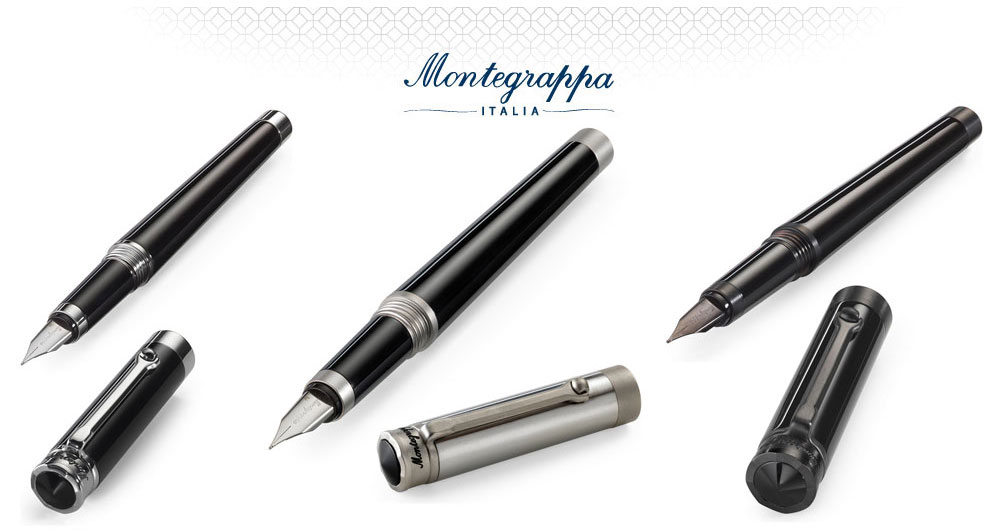 Montegrappa, always looking for electrifying classical revivals, can not neglect one of the most successful collections: the Word.
These "best-gift" and "sure-sale" writing instruments become thinner, more manageable and cooler.
To keep up with their classic universal look, the new Word Slim collection is made of brilliant black resin and is available with standard shiny stainless steel hardware or in black Stealth ruthenium.
For even more trendy customers, we offer a Duetto version that boasts a hood entirely in brushed metal.
Both the fountain pen versions of Parola Slim and Parola Slim Duetto have an elegant stainless steel nib and are available with EF, F, M,B.