Duofold Check
Parker - Duofold - Check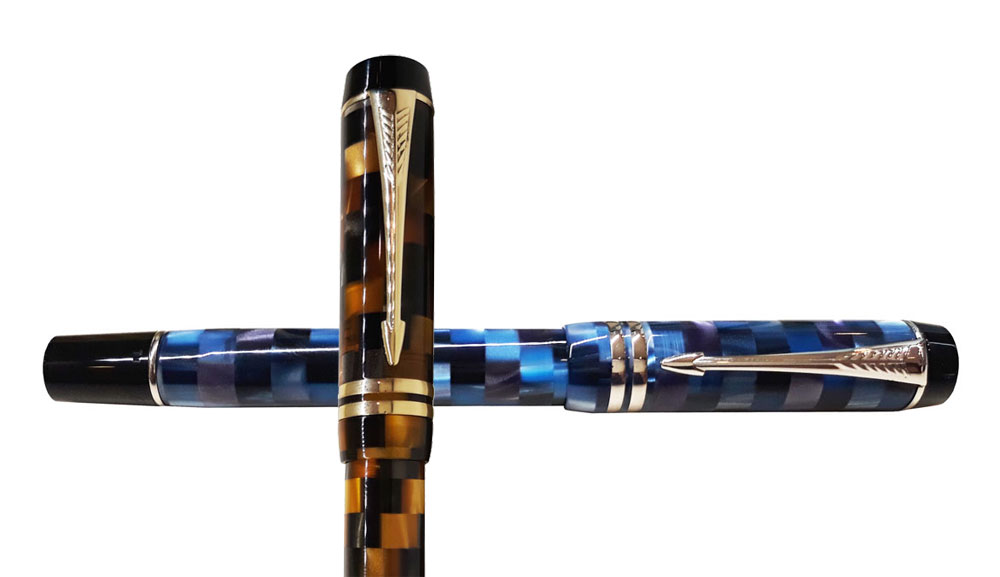 Duofold an emblem of Parker's heritage. A symbol of excellence since 1921, Duofold remains the most distinguished pen in Parker's loftibly discerning.
Driven by a commitment to superior craftsmanship, every detail of Duofold is carefully thought out and executed.
From the emblematic design of the 18 carat solid gold nib to the metal finishes, each piece is meticulously finished by hand to ensure the best writing experience.