Sonnet 2018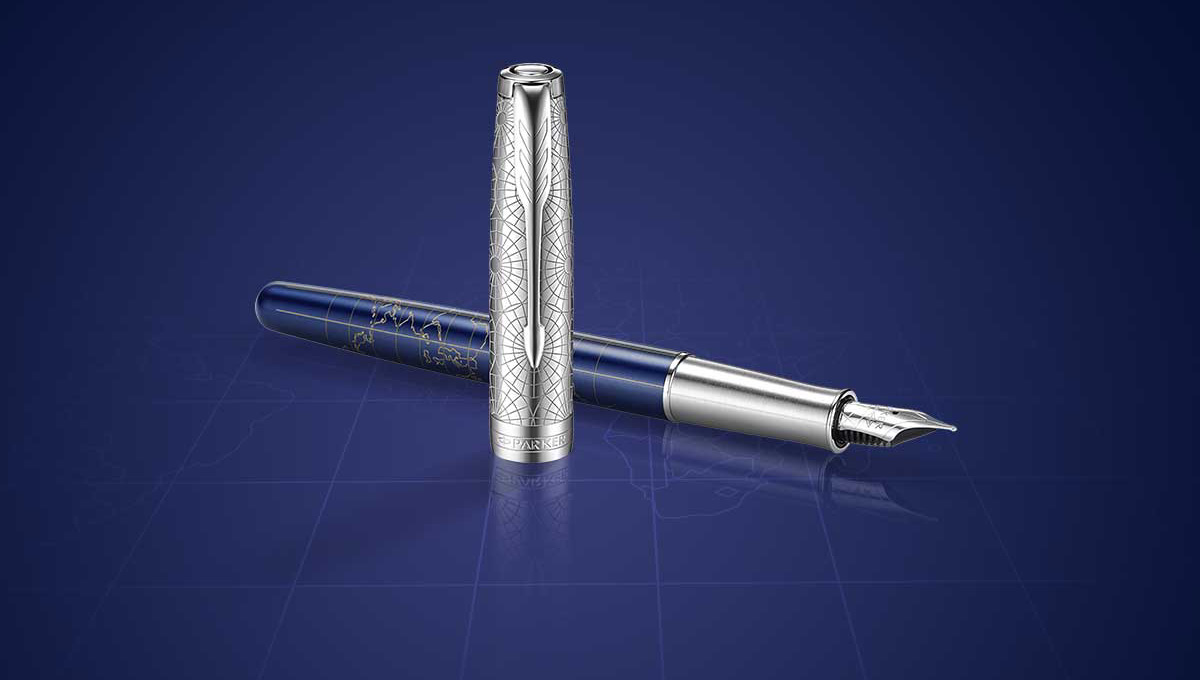 The 2018 Sonnet Special Edition, an elegant, timeless collection of travel-inspired pens that celebrate our natural curiosity, and our desire to discover the unknown and explore new places.
Featuring meticulously etched caps with precious metal accents, a Rhodium-plated 18k Gold Nib and trademark arrow clip, each of the four pens is finished to the high standard emblematic of Parker's expertise and craftsmanship.
The Sonnet Special Edition range empowers the curious traveller to journey into uncharted new territories and capture in writing the essence of unfamiliar surroundings, feelings and experiences.
Put the world into words.