Minijet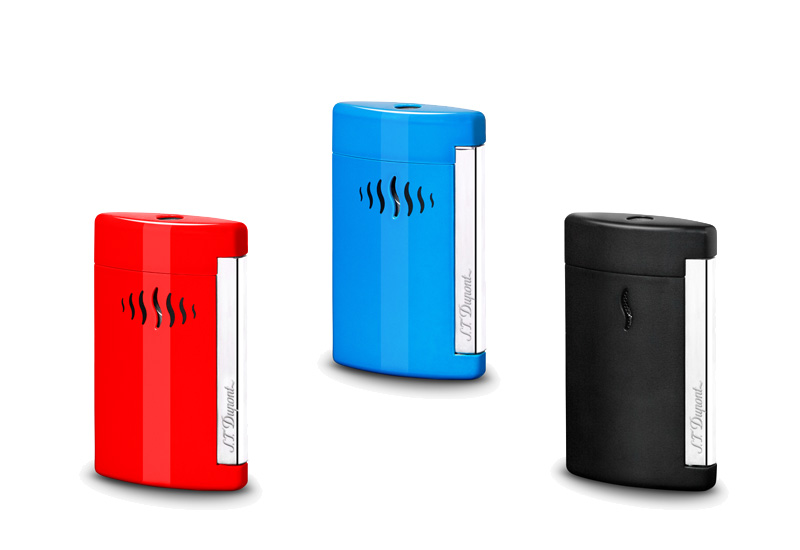 Indispensable
5.5 centimetres of concentrated high-technology: the gentle 'cling' of its sparking mechanism is enough to unleash the power of its laser, blue-tinted flame.
The flame stays straight in any position and will light a cigarette in any situation.
Indispensable when having to leave a nightclub or a restaurant for a cigarette break.