849 Classic - Ballpoint - Pencil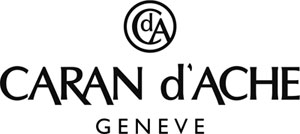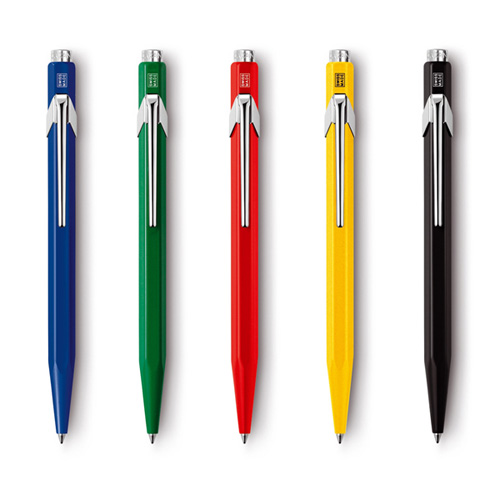 Simultaneously contemporary, fun and casual. An aluminium hexagonal silhouette with a trendy graphic design. The 849 represents the emblematic ballpoint pen of Caran d'Ache's Office Range, suited to all occasions. It is accompanied by an ultra-flat case, ideal for carrying around when on the move or if you are looking for an original gift idea.

Made in Switzerland and faithful to the Caran d'Ache tradition, the 849 collection ballpoint pens are equipped with the legendary Goliath ink cartridge which provides unique writing comfort.