Mia Carissima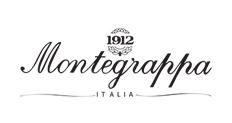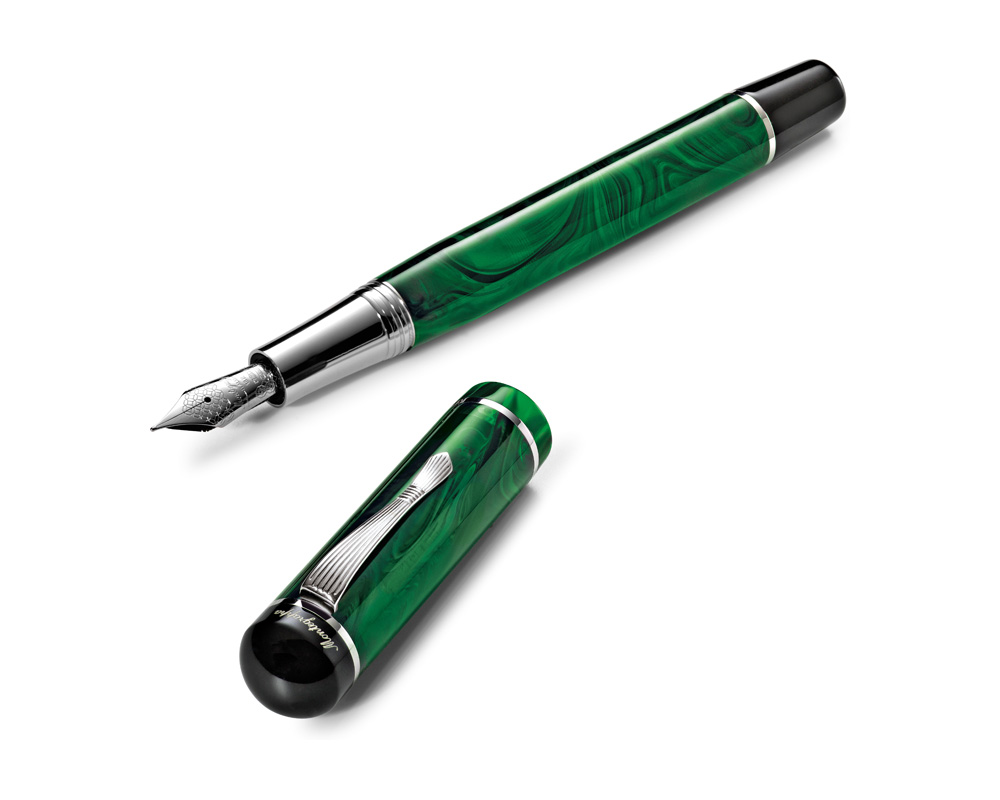 A company born just before the First World War, Montegrappa is especially sensitive to the significance of that great conflict. The company's home region of Northern Italy was engulfed by it, while Montegrappa's pens were part of the materiel, which participated in the confrontation and recorded the saga. No less than the great Ernest Hemingway used a Montegrappa pen during his war-time exploits as an ambulance driver for the Red Cross in Northern Italy, as did John Dos Passos.
2018 marks a century since the end of the war, an anniversary that is being observed in every country embroiled in the campaign. For Montegrappa, the occasion is particularly moving, for it knows that soldiers sent hand-written missives from the front to their loved ones back home, many using Montegrappa pens. And their billets-doux would open with "My darling…"


In Italian, the greeting changes to "Mia Carissima", the name chosen for the commemorative pen produced to remind us of what our forebears endured 100 years ago. Beyond its most apparent experiences of – and direct connections to – the First World War, Montegrappa, too, wishes to dedicate the Mia Carissima Limited Edition of only 100 pens as a dramatic tribute to the three battles conducted in our beloved region and hometown.
Mia Carissima is fashioned from shiny Malachite Green resin with black accents and Sterling Silver trim. It is a reinterpretation of an historic Elmo pen that was available a century ago and originally produced entirely in ebonite. The new pen possesses a voluptuous form that presents a "simple" silhouette, a shape that fits perfectly in the hand.


Recalling the design languages of a century ago, the signature clip reflects and is strongly influenced by past fashion. Slightly fan-shaped, it features a design with linear etching that epitomises the earliest awakenings of what would become Art Deco. Mia Carissima's nib is made in 18k gold, adorned with filigree decoration, and is available in the writing grades of Extra Fine, Fine, Medium, Oblique Medium, Broad, Oblique Broad, Double Broad and Stub 1.1.
This writing instrument also possesses a secret - a technical innovation that still excites pen connoisseurs thanks to complexity that precludes its usage from becoming widespread, even a century later. Characteristic for this fountain pen and true to its vintage inspiration is its "safety nib system."


Through a special rotating mechanism, positioned inside the barrel, the nib is exposed when being used or retracted when not required. The original pen that inspired Mia Carissima, however, had to be filled with an eye-dropper, thus making the filling ritual rather laborious. It is for this reason that our engineers have developed a new filling system: for the new design, the ink supply is accommodated by an easy-to-replace, single cartridge.

Every special edition produced by Montegrappa is dear to the company, but few evoke so strongly the company's formative years. Mia Carissima embodies the era of Hemingway and Dos Passos, the war that engulfed Europe and – most poignantly – the many thousands, or even millions of letters that allowed soldiers to communicate with those they left behind.