Allevi
Allevi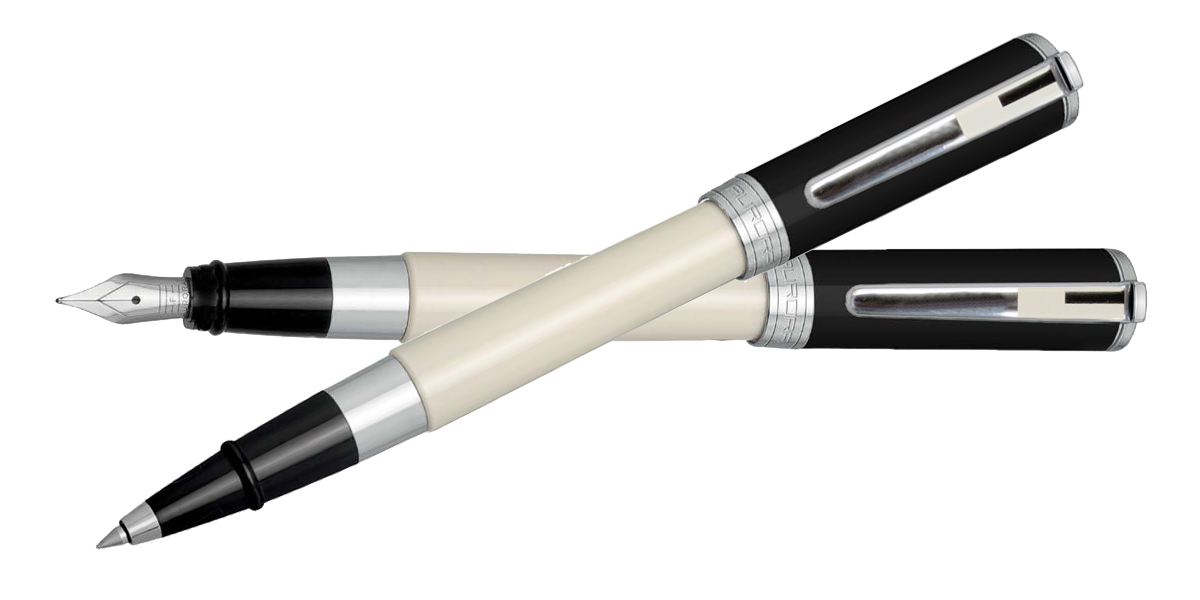 The "Giovanni Allevi" collection is composed by fountain pen, roller and ballpoint pen.
The caps are shiny black, the barrels are shiny ivory-colored, remembering the keys of the piano.
To give brightness to the pens some details are chromed.
In the top of the cap is engraved the silhouette face of Maestro Allevi.