WILD Savannah Sunset - Limited Edition


Montegrappa - WILD Savannah Sunset - Limited Edition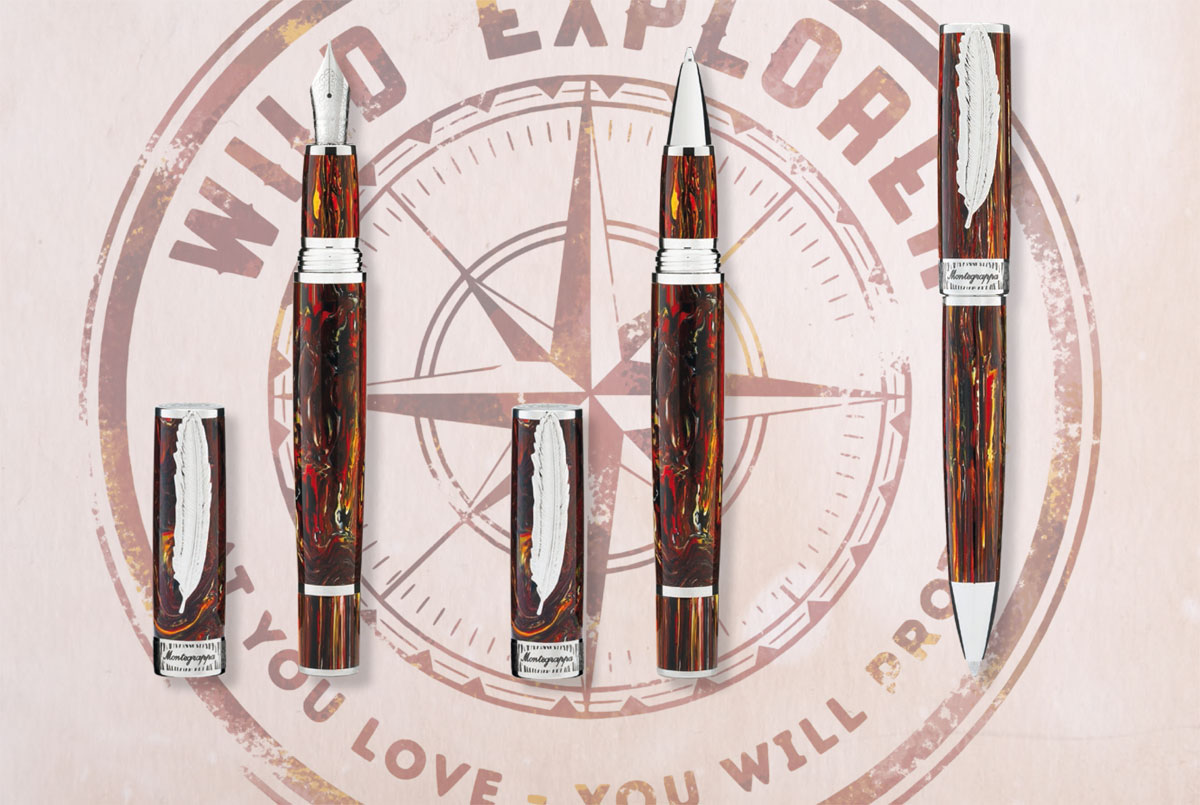 Montegrappite's fiery blend recalls the iconic image of the African plains at sunset.
The stainless steel details: wind rose, an owl feather-shaped clip and a hood band with zebra stripes.
The personalized packaging with photographs and passport stamps.
The savannah atmosphere is captured by six limited edition postcards featuring sunset images taken in Kenya's Masai Mara ecosystem by National Geographic photographers.
Limited edition available as fountain pen, rollerball and sphere, with 999 numbered pieces available in each mode.

This new collection is made in a limited edition of 999 pieces in fountain pen, rollerball and ballpoint versions.
An exclusive blend of Montegrappite, our handcrafted resin, evokes the electrifying atmosphere of the African sunset, the moment when predators are on the prowl.
The artisanal process that leads to the creation of Montegrappite guarantees this material unrivaled handling and complexity, while at the same time allowing significant savings on environmental costs compared to industrial alternatives.
The attention paid to the materials is completed with the metal details that interpret the couple's story and their mission to safeguard the natural environments of our planet.
This edition is accompanied by an exclusive set of postcards made from a selection of the best twilight photographs taken by Helle and Uri, images that, with their beauty, seem to bring places to life.