849 Gift Collection - Ballpoint Pen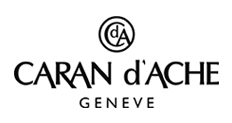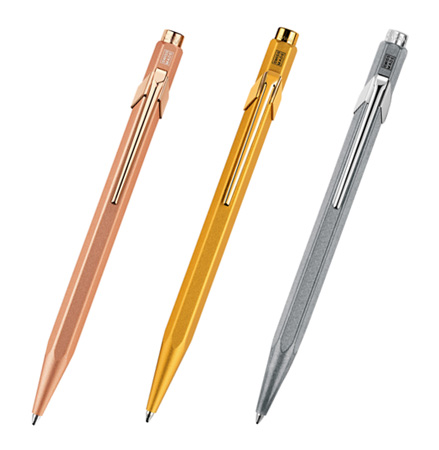 Simultaneously contemporary, fun and casual. An aluminium hexagonal silhouette with a trendy graphic design.
The 849 represents the emblematic ballpoint pen of Caran d'Ache's Office Range, suited to all occasions.
It is accompanied by an ultra-flat case, ideal for carrying around when on the move or if you are looking for an original gift idea.