Magellano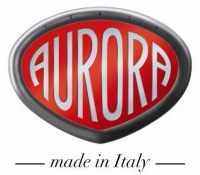 Aurora Magellano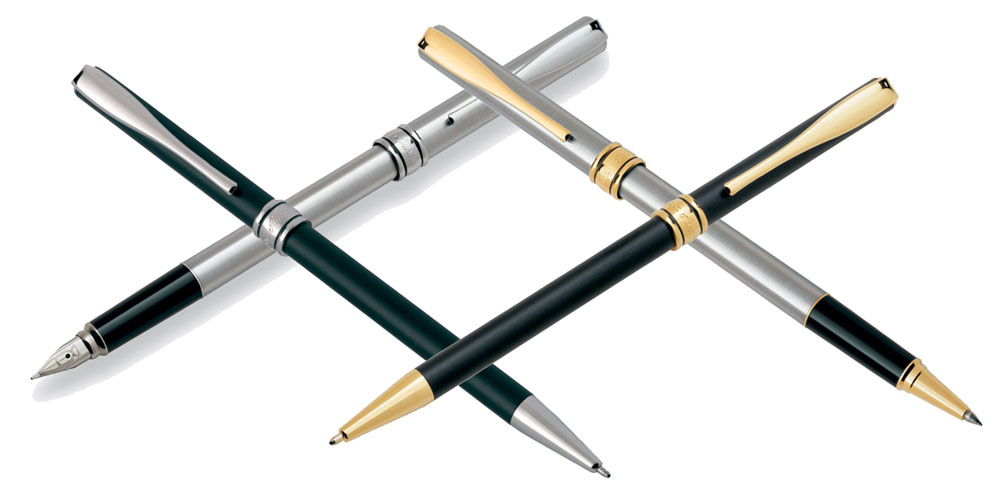 Thin, sturdy and well balanced, produced with high quality materials, such as steel, matte black epoxy and silver.
Aurora Magellano is one of Aurora's best known and most appreciated lines for its design and excellent value for money.
Double loading cartridge / converter fountain pen (not included), rollerball and ballpoint pen with click mechanism.