Justus 95
JUSTUS 95 - Fountain Pen - Adjustable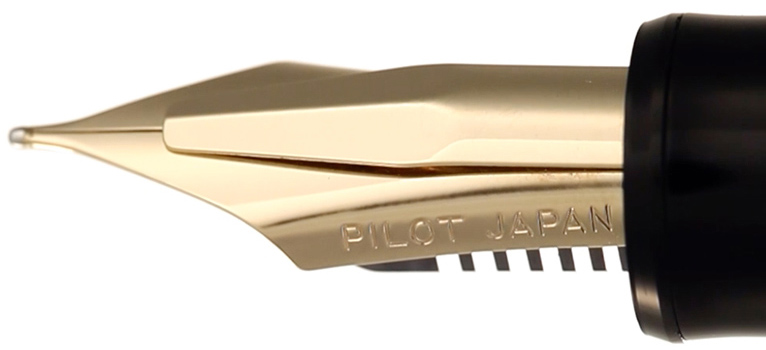 Whit the Justus 95 fountain pen you can adjust the tension of the nib 14Kt gold, to make it harder or soft depending on your needs and taste.
Simply rotating the base of the pointer you can move back and forth the controller, also in 14-carat gold, allowing the nib check to suit your writing style.
Whit Justus you can also make decorative design. Packed in gift box and equipped whit converter and ink cartridge.
Available in two different shapes of nibs: Fine and Medium.