Caran d'Ache - Limited editions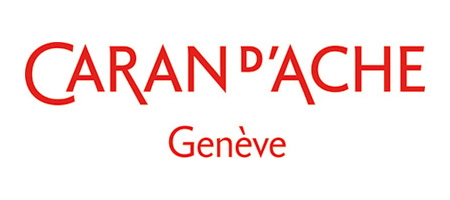 Located in Geneva since its inception in 1915, the Maison is committed to creating and developing writing and drawing instruments combining the finest materials with the most advanced, innovative skills – including some that are extremely rare, such as the exceptional art of authentic Chinese lacquer done by hand in the ancestral manner.
Caran d'Ache is the pen name by which Russian-born French illustrator, Emmanuel Poiré, achieved worldwide renown in the 19th century. The choice turned out to be a salient one, since "karandash" is the Russian term for "pencil" and in turn comes from the Turkish root "kara tash" which refers to black stone – the origins of graphite.
This natural material found in the mountains of Switzerland gave rise to the first Swiss pencil factory set up in Geneva in 1915. Nine years later, in the hands of its founder, the visionary Arnold Schweitzer, it took the name of the famous illustrator became known as Caran d'Ache.