Kaweco - Al Sport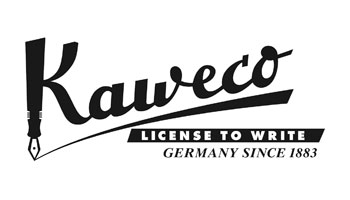 As early as 1905 Kaweco had already manufactured the first writing instruments made out of metal.
Products which were made out of silver or gold plated brass in the past, are made from aluminium today.
High-quality aluminium is processed by CNC-technique and other processes in order to obtain a satin finish and hardened surface.
The "Raw" model develops a patina especially quick, because the aluminium is untreated.