Delta Wè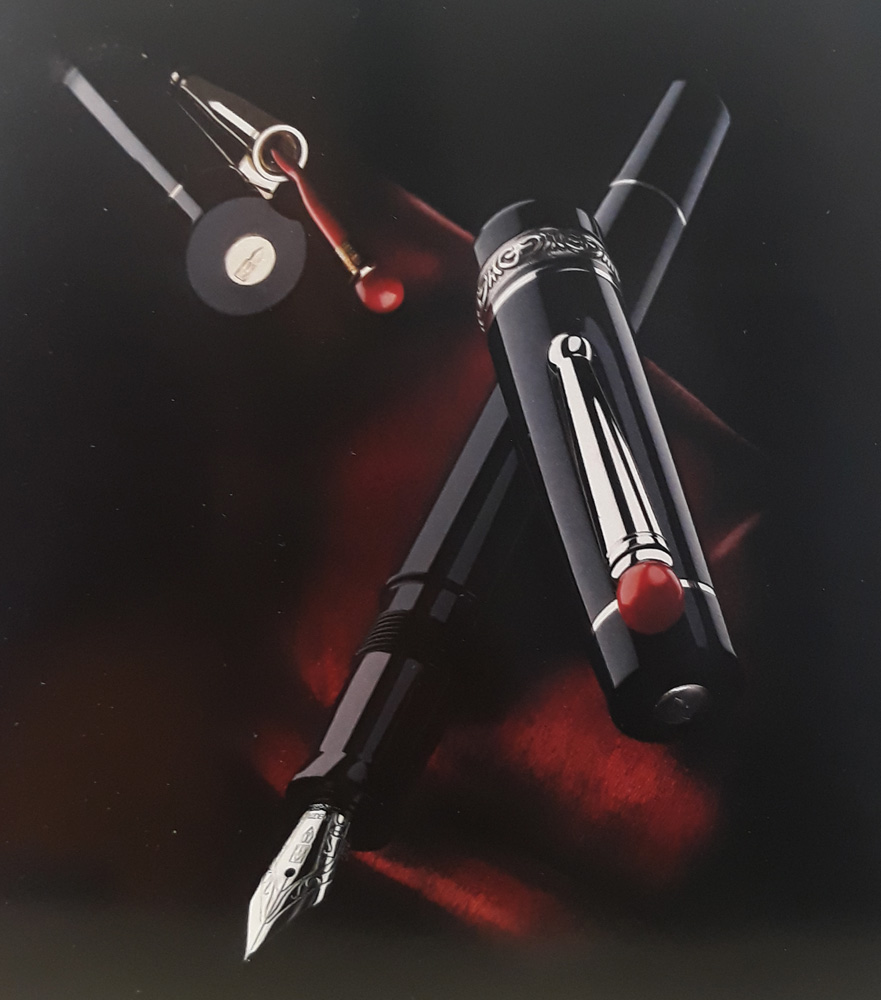 The first collection of writing instruments in the world that houses a "clip / container", a "secretary" in which it is possible to keep a lucky charm.
Writing instruments made of special special resin turned by hand from a solid bar.
Precious metals such as the ring on the silver cap and the 14kt gold nib.
Nib and steel finishes in the Emotion version.
Inside the clasp is hidden a real coral horn.