Kaweco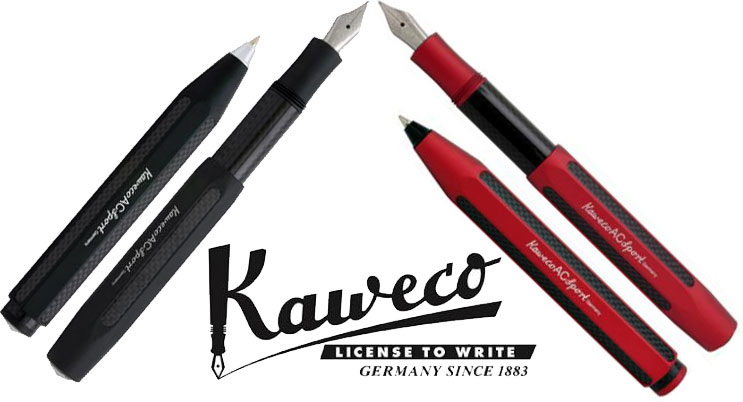 Kaweco is one Germany's leading companies, one of the first (preceded only by Soennecken to enter writing instruments market.
In the early 1900' s, Kaweco was the largest manufacturer of fountain pen in Germany, competing internationally at large American companies.
Unable to adapt to marker trends, the company suffered a first in 1929 when it was detected by another fountain pen manifacturer.

While continuing to produce good quality pens in the 1930s and the post-war period, as whit many other producers, it has been inexorable declline since the 1960 whit the introduction of a ballpoint pen.
Today, the brand has been acquired by H & M Gutberlet, which features modern version of the company' s most famous models.