Tayroc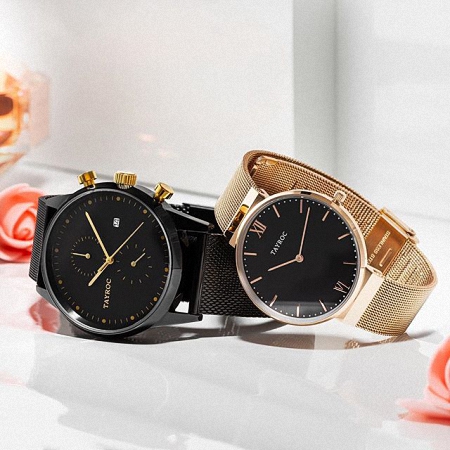 A self-funded, independent company, Tayroc was the brainchild of two sets of brothers with the aim of bringing stylish timepieces to the market at an accessible price.
Since 2014, we have worked hard to take our idea and develop it into the global company it is today.
Despite our unprecedented growth, we are committed to maintaining the vision and values on which Tayroc was founded.