L.E. - Leonardo Momento Zero Grande Primary Manipulation Resin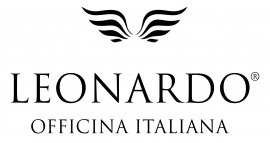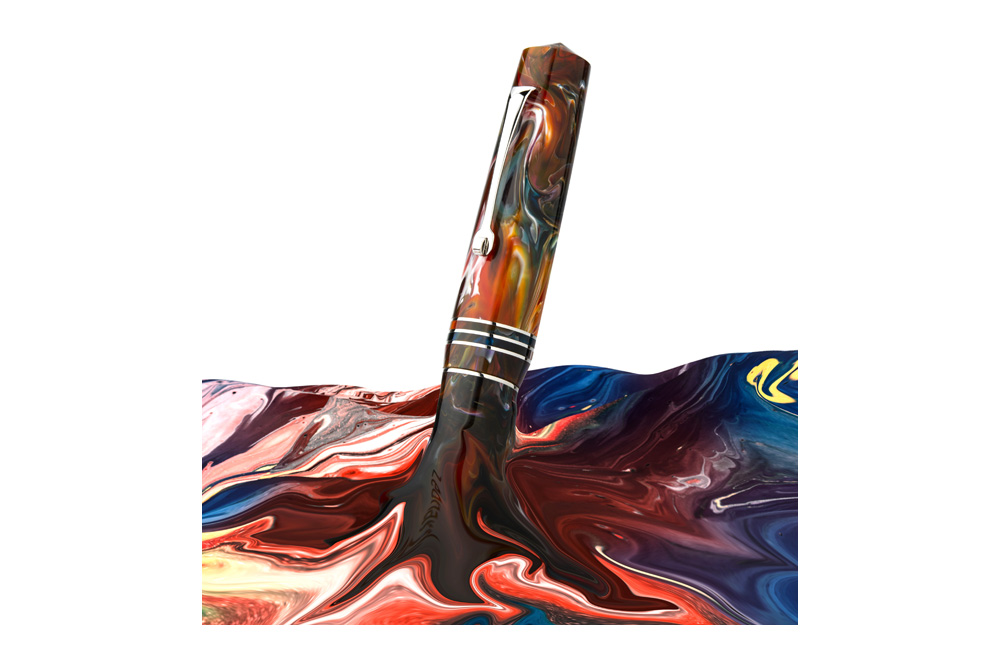 Momento Zero Grande Primary Manipulation Resin
It is a very ambitious project that unites 2 realities linked to the world of pens, Leonardo Officina Italiana and Jonhaton Brooks one of the authors of the most eccentric and original resins in the world that unites many fans and collectors.

Leonardo asked Jonathon to make about 140 bars of 20 cm. of special resin maxing more than six pigments creating a rel explosion of color, from these we managed to obtain 100 pens in total:

50 Stromboli, mainly green, jellow, cyan, resin up to orange / red, purple, etc.
50 Vesuvius, with warmer colors, red / pyrple, orange, a small percentage of blue.

The color of each single fountain pen is totally different from each other, this makes it unique.

Same design as the MZ Grande piston 2020, designed and produced in our workshop (1.5ml capacity), ebonite feed and 14kt gold nib. The metal parts are only available in white rhodium.

The fountain pen case contains a 40 ml. bottle of ink.
The collections is limited but not numbered.